Cape Crypto was founded in July 2020, and launched on the 5th of November 2020.
Formed out of a disillusionment with the state of the financial system and the immediate need for change, and the right time to leverage the potential that a financial system built on Bitcoin could bring to the South African community. Cape Crypto us proudly South African, and is built for South Africans. We have no plans of world domination, we are concerned only with our fellow South Africans.
When you using Cape Crypto, you support a South African Exchange, and company. We are local, and always will be.
We are based in Cape Town.
Facilitating a marketplace for buyers and sellers of Bitcoin to trade with each other.We also offer a simplified buying and selling UX, for customers looking to simply buy or sell without the concept of the exchange. Customers can send and receive Bitcoin as well. The product is integrated with an instant deposit provider allowing for immediate deposits, and with the DHA to automatically verify SA ID numbers for AML purposes.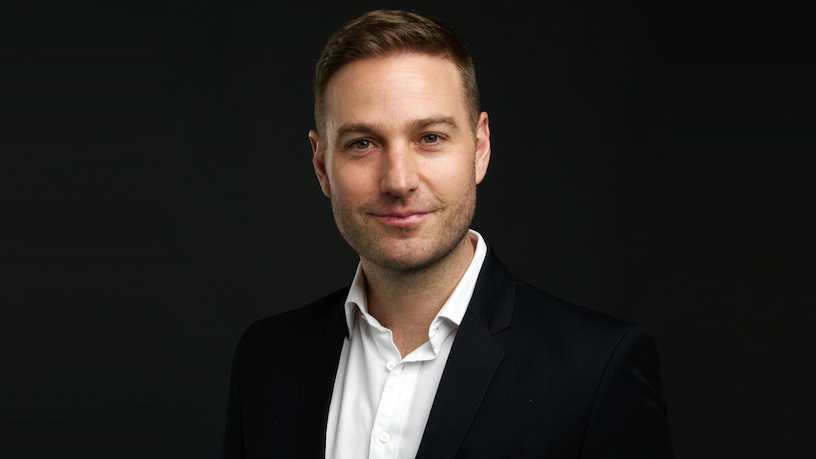 Our founder and CEO
 Leon Kowalski
Kowalski has a developer, technology, management and start-up background going back many years. He founded his first company straight out of college 15 years ago − an IT services company servicing SMEs, which he ran for three years. From there, he stepped into freelance software development which allowed him to explore different markets around the world. While working in Sydney, Australia, Kowalski dedicated his full time to the field of product management and development. He spent six years working at various start-ups across Sydney before returning to Cape Town. In 2018, Luno brought Kowalski onto the product management team to focus on multiple aspects of the customer-facing product.
His first exposure to Bitcoin was in 2012, and he has been actively involved in the crypto-currency space for the past four years. Kowalski says his vision is to realise crypto-currency's full potential for all South Africans.
LinkedIn Profile: https://www.linkedin.com/in/leonkowalski/